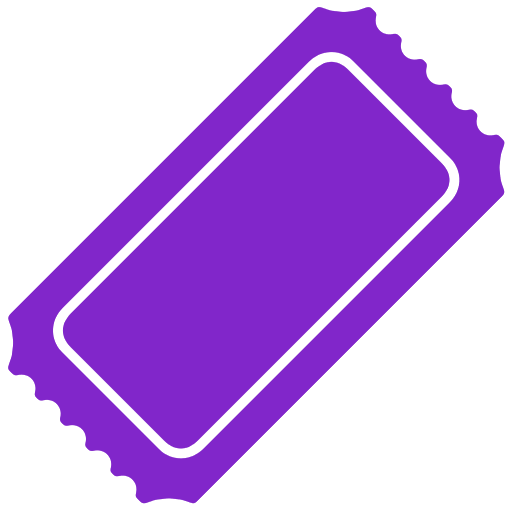 New York, NY
Candytopia New York is now closed!
Admission
Adults: $34
Ages 4-12: $26
Ages 0-3: Free! No ticket necessary.
Tickets must be purchased in advance.
Limit 12 tickets per person.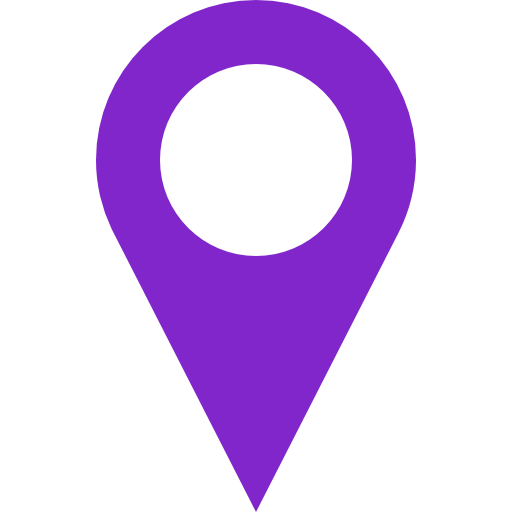 Location: Penn Plaza
145 W 32nd Street
New York, NY 10001
Located across from Penn Station.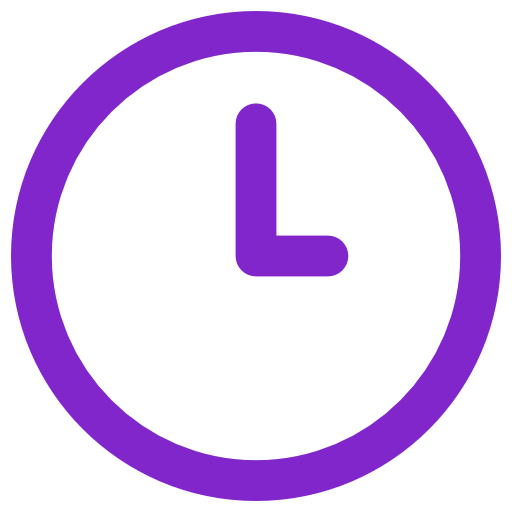 Directions

Across from Penn Station
SUBWAY
A, C, E, 1, 2, 3
to 34th Street/Penn Station.
B, D, F, M, N, Q, R
to 34th Street/Herald Square.
General Questions
kisses@candytopia.com
(But check the FAQ first!)
Press
press@candytopia.com

Group Sales
Ticketing Issues
support@showclix.com
1-888-718-4253
Retail
retail@candytopia.com
Partnerships
partnerships@candytopia.com
Talent & Celebrity Relations
talent@candytopia.com
OMG, how do I get tickets?

Adults: $34
Children ages 4-12: $26
Children age 3 and under: Free!
Children of all ages must be accompanied by an adult.
Limit 12 tickets per transaction. Tickets are valid ONLY at the assigned date and time slot.
Help! I bought tickets for the wrong date!
Email ShowClix customer support or call 1-888-718-4253. They can help you with the exchange, depending on availability.
What is your return policy?
All ticket sales are non-refundable. You can exchange your tickets for another date while available. See above!
When will Candytopia come to my city?
Sign up to be the first to know about future touring locations! We'll use our members' zip codes to gauge interest.
How early should I arrive?
Please arrive at least 15 minutes early. Guests who arrive more than 30 minutes late will be denied admittance. Don't be that guest.
How long will my visit take?
A trip through Candytopia lasts a little over an hour. The faves on your Instagram posts will last a lifetime.
You're welcome to browse our gift shop or hang out in our candy lounge afterward, too!
What should I bring?
Bring your ticket, a photo ID, and your sweet self.
No outside food or drink is permitted within Candytopia, but we'll have plenty of treats inside for you!
What about strollers?
Glad you asked! We've partnered with Jetblack to provide a Stroller Valet. Simply drop your strollers off at the beginning of the experience and they will be waiting for you at the end.
Can I bring my pet?
Pets are not allowed, including the adorable Papillon mix who lives in your purse and you think we won't notice. The only exception is for service animals on a leash and under their masters' control as authorized by applicable law. Please be warned that some rooms will contain chocolate, so proceed with caution.
I have a food allergy. Will I be able to enjoy the samples?
Yes! Candy Queen Jackie Sorkin has a decade of experience in candy catering, and she's seen it all. She knows how to accommodate all kinds of dietary needs!
The handout candies in Candytopia are nut-free. Some of the handouts are produced in a facility that handles nuts. We have gluten-free, dairy-free, egg-free, soy-free, kosher, and vegan options. Please ask our staff for assistance.
Items sold in the gift shop are not guaranteed to be allergen free. Please read the labels carefully to determine if the product meets your requirements.
Is this going to be amazing?
You have no idea.
Is Candytopia wheelchair/ADA accessible?
The ADA: It's not just a good idea, it's the law. We got you, babe.
Do you have restrooms?
Why yes we do! The bathrooms are towards the end of the experience, so we recommend using the restrooms located in the lobby of Hotel Pennsylvania if you need to use one prior to entering Candytopia.